PRODUCTS
Product service
Process system technology
Advanced process technology
High end professional separation equipment
The company has a professional design team for the development of separation processes. We can provide process development and design service for chemical unit operations such as evaporation, rectification, crystallization, and extraction. We can also provide complete services such as modular design and manufacturing in various industries (oil refining, petrochemicals, chemicals, food, pharmaceuticals, and polymers).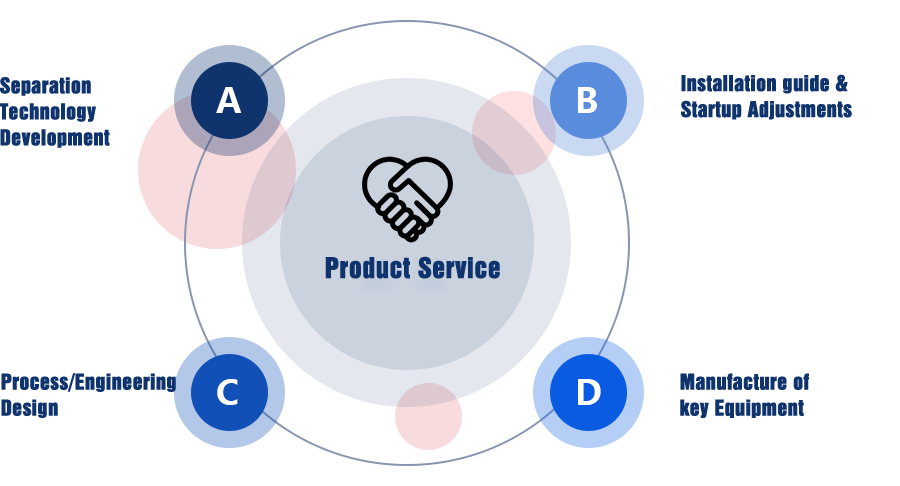 We can provide guidance service during equipment startup, according to our clients' needs.

Process development

Conceptual design

Basic engineering design

Detailed engineering design

Key equipment design and manufacturing

Installation guide

Startup guide
Our basic engineering package includes: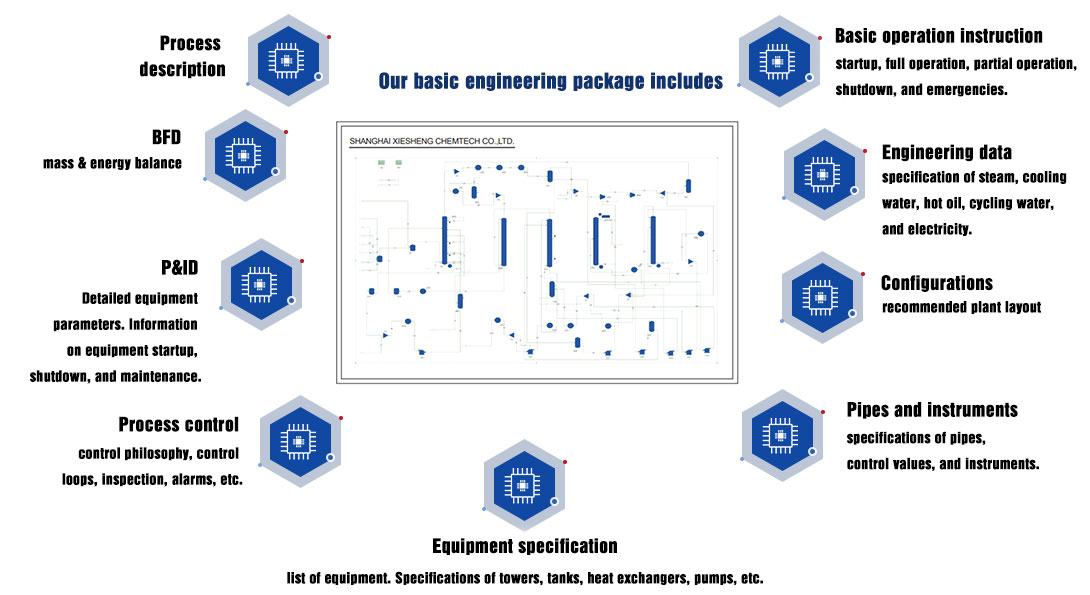 We provide process technology that are more advanced in some chemical systems.
Reactive distillation technology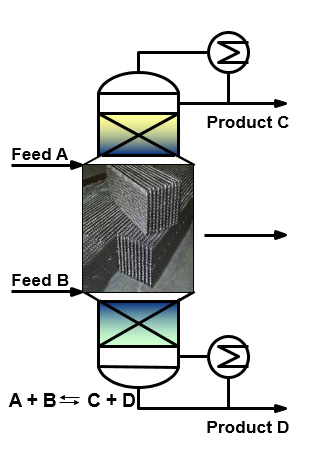 Separate-wall distillation technology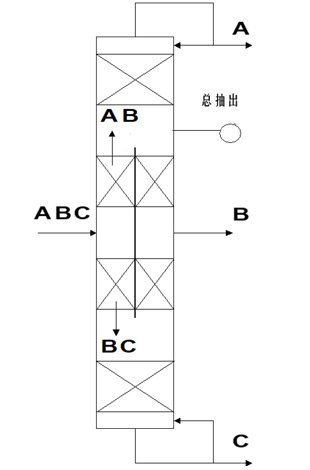 Successfully applied in industrial equipment.